Property Description
JLL is pleased to exclusively offer the opportunity to acquire an NNN-Ground leased, dark Chase Bank (the "Property" or the "Asset") in Lindenhurst, IL in the northern Chicago MSA. The Property is ideally positioned on a 1.42-acre parcel near the signalized intersection of Grand Avenue and Granada Boulevard seeing over 40,000 VPD in a busy retail stretch. While Chase is not currently operating out of the Asset, there are 16.5 years of contractual rent remaining on the lease from the investment-grade tenant (Aa1 / Stable (Moody's); A- / Stable (S&P), with attractive 10% increases every five years including an approaching rent increase in March 2022. Lindenhurst, IL, located in the northern Chicago suburbs in the affluent Lake County, features over 100,000 residents living in the immediate 5-mile radius with a healthy average household income of over $100,000. This offering presents a unique opportunity for an investor to acquire a well-positioned Asset leased to one of the largest financial institutions in the world on a passive NNN-lease structure with an inflationary hedge in the form of 10% escalations every five years.
Investment Highlights
NET LEASE STRUCTURE WITH ATTRACTIVE INCREASES
A-RATED INVESTMENT-GRADE RENT-BACKING FROM CHASE
STRONG INTRINSIC REAL ESTATE & OVER 40,000 VPD
IMPRESSIVE SURROUNDING DEMOGRAPHICS
Last Updated Date: 08 Sep 2020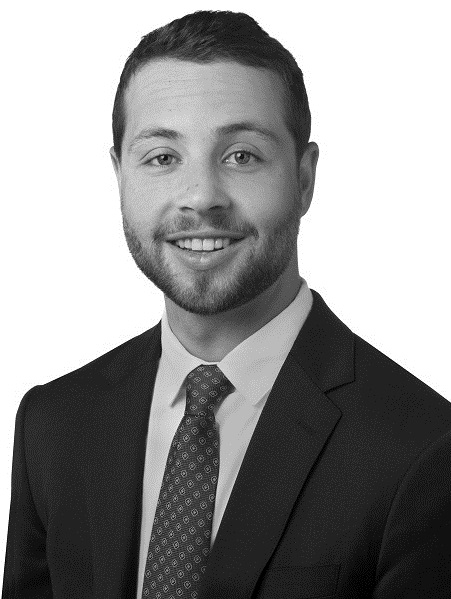 Alex Sharrin
Managing Director, Capital Markets
License details
Alex Geanakos
Director, Capital Markets
License details
Interested in this property?
Please fill out the form below.
+358931583230
Last Updated Date: 08 Sep 2020